We're Your Dentist in Collingwood
Welcome to 
Collingwood Dental Centre
Our dentists and dental team are committed to providing you with personalized dental care to help meet your oral health needs.
We offer a range of dental services and treatment planning to help you achieve and maintain your oral health. With short wait times, seating and entertainment in our waiting room, dental technology, and dental sedation options, we strive to support a positive dental experience at our patients' appointments. 
We look forward to meeting you!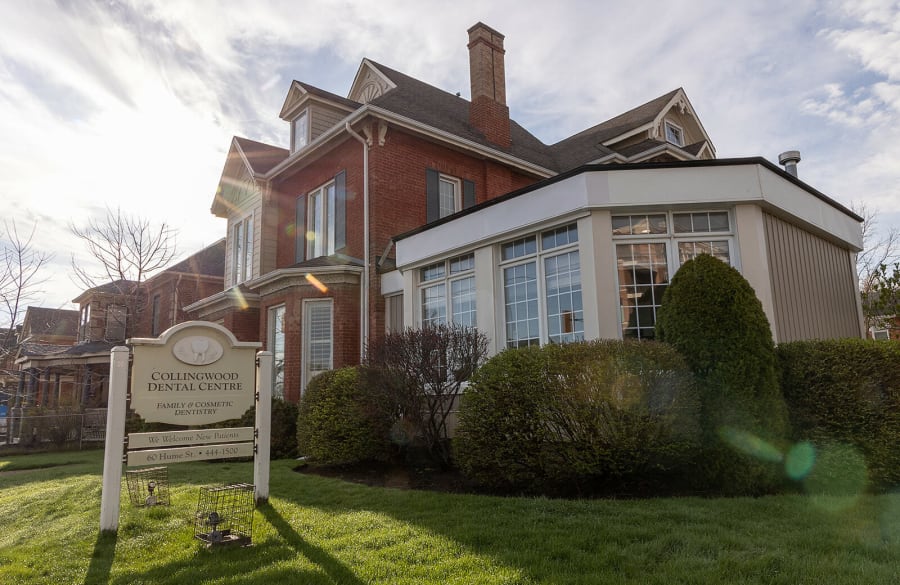 Why Choose Collingwood Dental Centre?
What You Get at Our Clinic
The broad range of services at our Collingwood dental clinic are designed to encourage and support your oral health.
A Clear Alternative to Braces
Invisalign clear aligners can be a discreet, convenient orthodontic treatment option for adults and teens in Collingwood.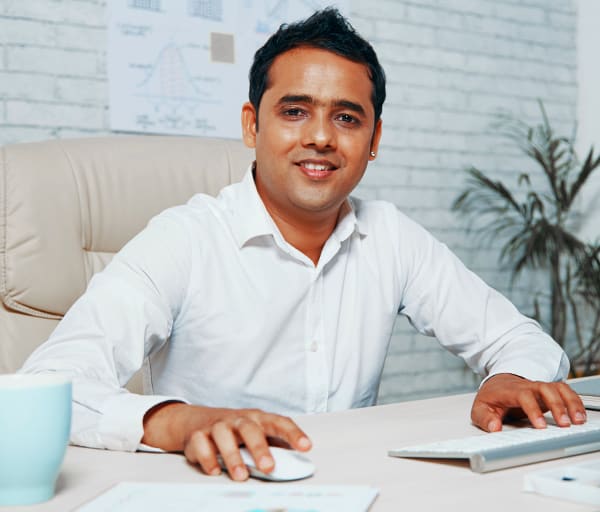 Invisalign works to resolve orthodontic issues without the appearance of braces.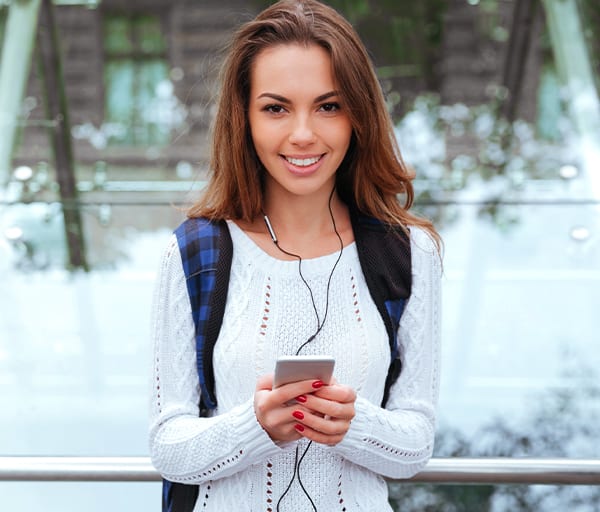 Complete our 30-Second Smile Assessment to see if Invisalign may be right for you.