Restorative & Cosmetic Dental Services
At Collingwood Dental Centre in Collingwood, our dentists provide restorative and cosmetic dental services designed to change the overall appearance of your teeth and gums.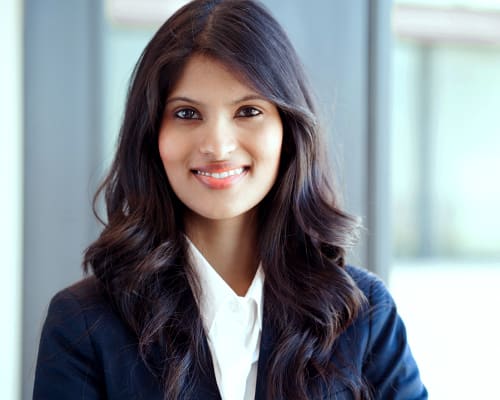 Reveal Your Smile
If your teeth are missing, damaged, gapped, misaligned, broken or discoloured, our dentists can perform restorative or cosmetic procedures to help alter the look your smile – and to help restore your oral health.  
Restorative dental care aims to restore the normal function and appearance of your smile. With cosmetic dental treatments, our dentists make changes to your teeth and gums.
For some patients, these treatments may be able to make difference when it comes to their smiles, motivating them to once again grin with confidence. 
Teeth Whitening
One way of whitening your teeth is to come into our office for professional teeth whitening. Peroxide-based bleaching agents are designed to lighten the colour of your teeth, resulting in teeth that appear brighter.
Dental Implants
A dental implant is a small titanium screw that functions like a natural tooth root. A dental implant, in combination with a tooth replacement such as a crown or bridge, may look and function much like a natural tooth. 
Same Day Crowns, Inlays & Onlays
Our dentist can use CEREC® technology to create and place porcelain dental crowns, inlays and onlays in only one single dental appointment to help restore your smile and your oral health.
Veneers & Lumineers
Veneers are thin pieces of porcelain that are affixed to the front of your teeth to alter their colour or shape. Lumineers® are thin veneers that can be placed while removing little to none of a tooth's natural structure.
Full-Mouth Restoration
For patients who need a treatment plan with a variety of services, a full-mouth restoration may be a treatment option. This customized plan allows us to complete all of the denture procedures you need, with more efficient results and in fewer appointments.
Dental Bonding
Your dentist will bond tooth-coloured composite resin to gapped, decayed, discoloured or otherwise damaged teeth to help change your smile's appearance, colour and evenness. Your dentist will choose the composite resin to match your smile.
Dental Bridges
Bridges are bonded to existing teeth or dental implants to replace a section of missing teeth. These natural-looking tooth replacements are custom-made and can restore the natural contour of your teeth, in addition to the bite between upper and lower teeth. 
Dentures (Full + Partial)
Your dentist may recommend full or partial dentures if you have several or all of your teeth extracted. While full dentures are used when all of your teeth are missing, partial dentures are placed when a patient still has natural teeth in their mouth. Dentures can support your smile and facial tissues, in addition to your speech, chewing and digestion.
Gum Therapy
Gum disease can infect tissues of the mouth, including the cementum, gums, gingiva, periodontal ligament and alveolar bone. If this condition is detected in its early stages, our dentists will recommend non-surgical preventive gum therapy. Otherwise, treatment methods will depend on the type and severity of disease.
Fillings
Fillings are used to repair a cavity or other damage to your teeth, such as cracks or fractures. Most fillings are made with composite (white) or amalgam (silver) material. Composite fillings closely match the colour of your existing teeth. While not as natural-looking, amalgam fillings are a favourite for their durability and are less expensive. 
Root Canal
When a tooth becomes infected, your dentist performs a root canal by removing bacteria, nerves and decay from the inside of a tooth. The tooth is then filled with medicated dental materials. A filling or crown is added to help restore the tooth's function. The damaged root is removed, preventing the need for an extraction in the future.